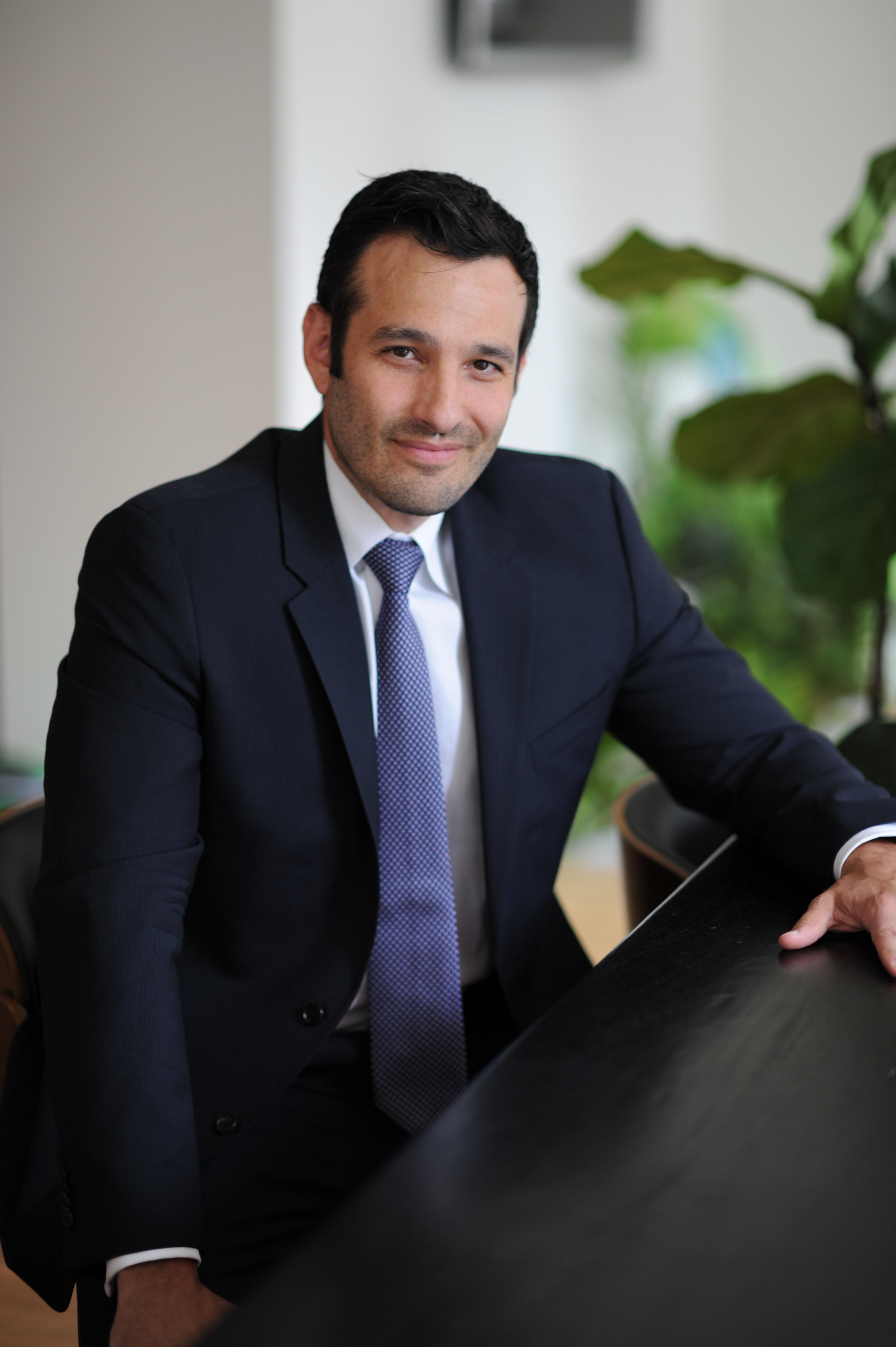 Jordan Brody is the founder and President of Metropolitan Group.  He is responsible for company strategy and direction.  His roles include coordinating the design and planning, entitlement, and project development.  He also sources all equity and debt required to construct and permanently finance each project.
Prior to forming Metropolitan Group, Jordan was a top real estate broker for Coldwell Banker for over a decade with a focus on new construction home development.  He has been directly involved in the development of over 500 units in Philadelphia.
Jordan resides in Fitler Square with his three daughters and rescue dog Major.  While not at work he enjoys reading, traveling, exploring new Cities and cultures, working out, and spending time with family.